TRAVEL WHYTE LAUNCH PARTY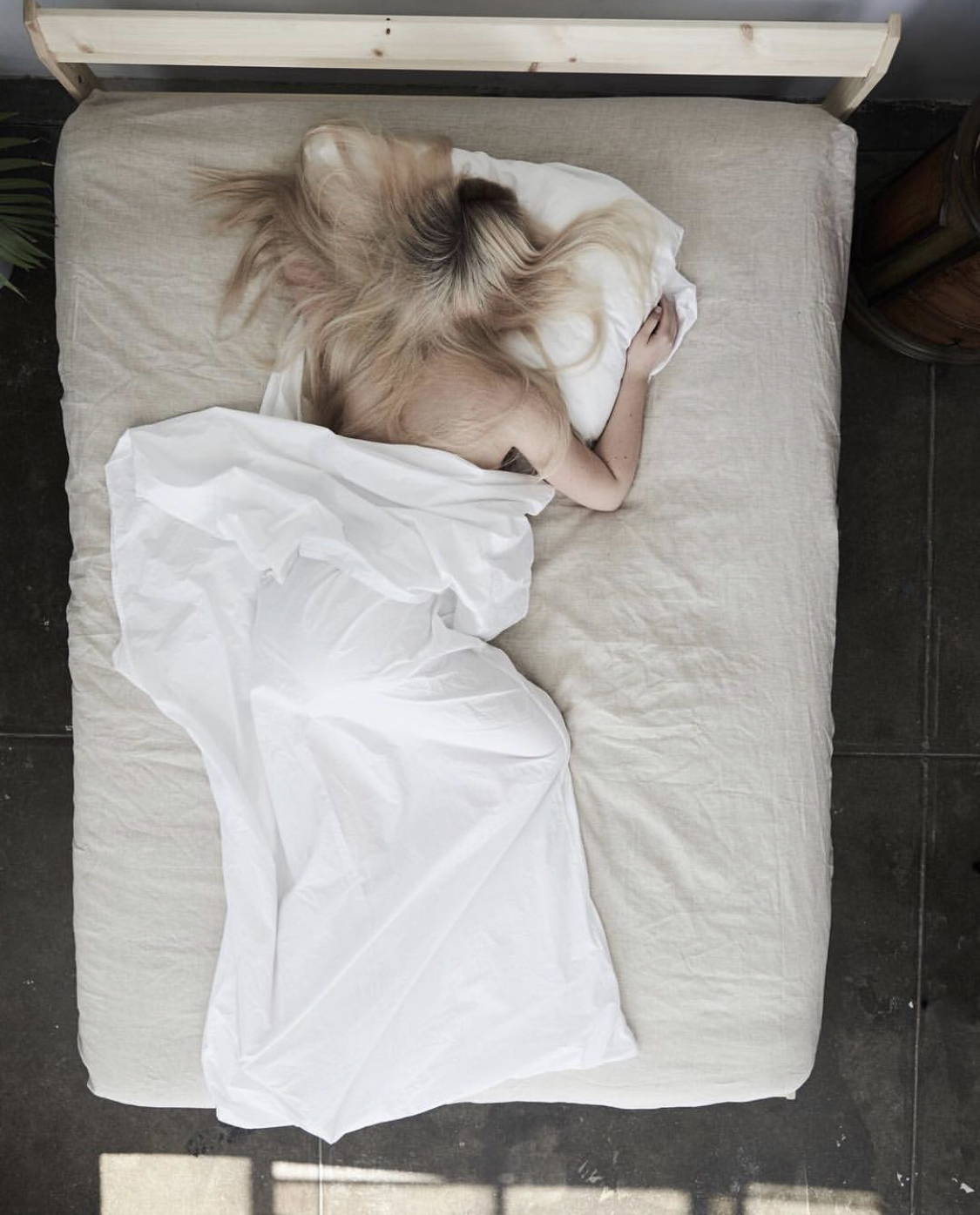 Ever find yourself away from the comfort of your own bed + grossed out by hotel bed sheets? Why put yourself through the longest night of your life again - TRAVEL WHYTE!
Join us as we celebrate the launch of TRAVEL WHYTE, the world's first organic, certified fair-trade, personal travel sheet. Come dressed in your best luxury sleep sets!

Thursday, December 5th
7:00pm - 9:30pm
The Margo Market

What's Included in the Celebration?
Travel Whyte sets + accessories available to purchase
15% off Mate the Label travel sets
10% off Wellness items
Sweet Reason CBD Cocktails
BWE Hot Chocolate + Marshmallows
Alfalfa Donuts
Chance to win Travel Giveaway Bundle including
     1 set of Travel Whyte sheets
    Margo travel size body oil
    Margo travel bamboo facial cloth
    Margo travel candle
    Rosebud CBD Bath Soak
    Rosebud CBD Chocolate Bar
RSVP TO JOIN THE CELEBRATION
Thanks!
This field is required
This field is required
THE MARGO MARKET
1102 WASHINGTON STREET
HOBOKEN, NJ 07030