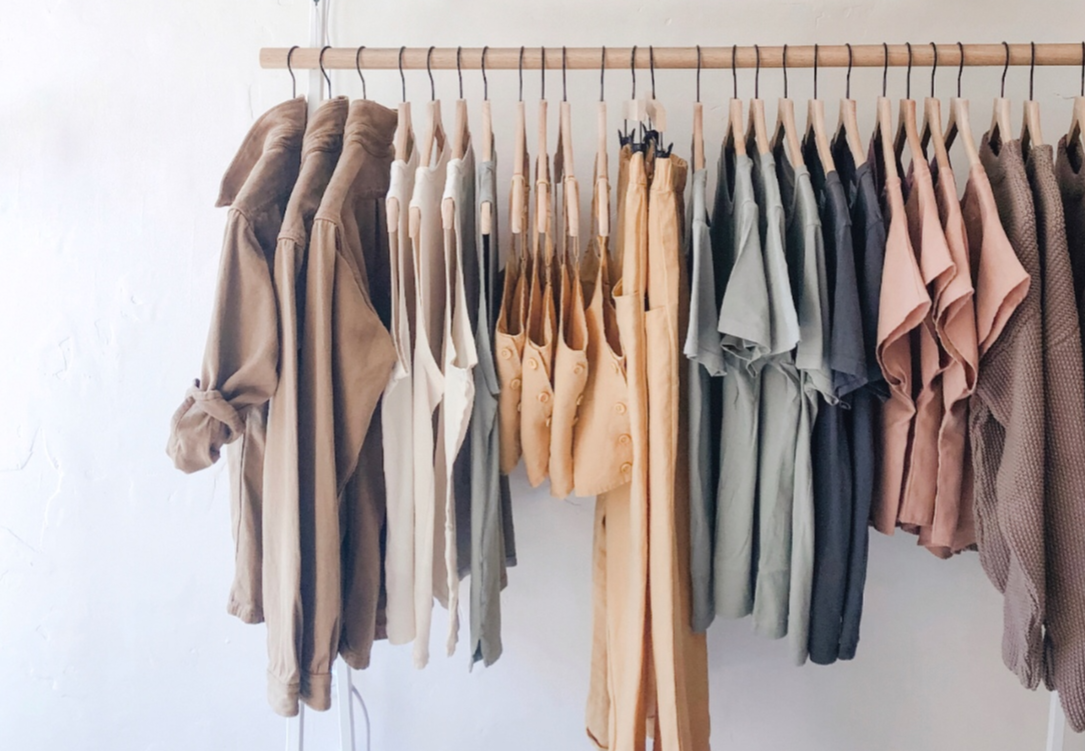 We get it, schedules can be hectic. Whether you typically work late, need to be efficient with
your time or are just looking to have help in styling your seasonal wardrobe - we are here at your service!
All appointments are complimentary + can be reserved for up to (1) hour per session.
We welcome the opportunity to reserve our space for a private, group shopping event.
For more information on how to rent our space, email hello@themargomarket.com.